Finally had a chance to look up the details of this event. It's definitely geared towards adults and not necessarily a family affair, which is not, in and of itself, a bad thing.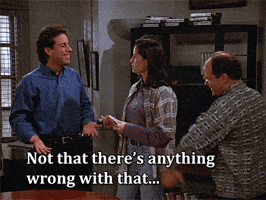 It just wasn't what I was expecting, as we were looking for something close by as a little holiday getaway with the kids. I guess I'm so used to Cedar Point cramming the "family" message into everything it does lately that I assumed this would have more of a "something for everyone" vibe to it. Not so much.
That said, this would make a great getaway for a weekend without kids. The room rates are more than reasonable.